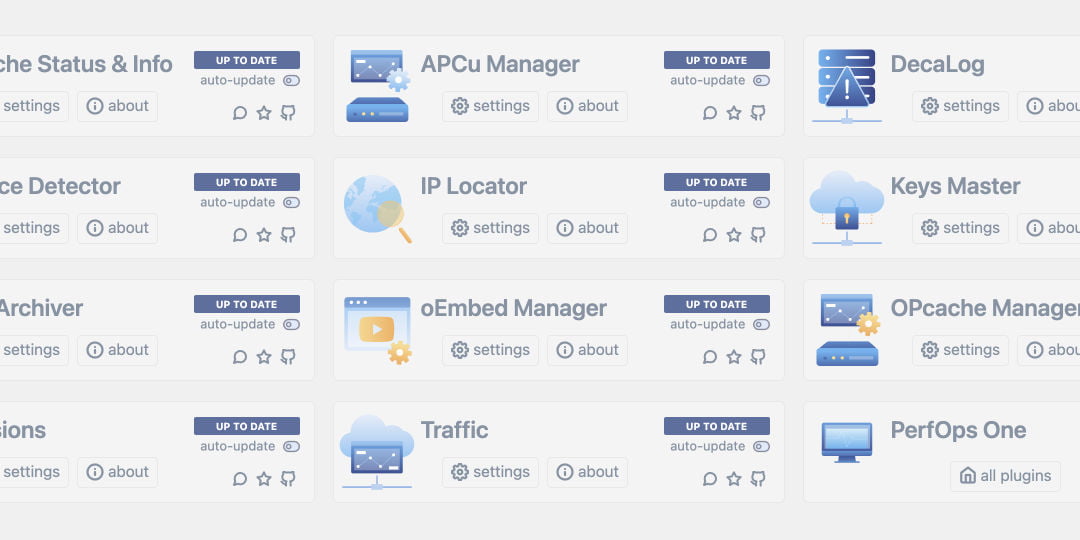 Starting from August, 11th, all PerfOps One plugin have a new user interface.
Of course, each of these new versions bring new or improved features, bugs fixes and improved translations. But the focus is really on how to interact with all features, and how to set them.
This new user interface is the last step of a full integration redesign: how the different PerfOps One plugins look, how they integrate and and how they work together… It has never been so simple and intuitive to make them work together.
I hope you will like the new control center, the more concise menus and I am eager to know if it is easier for you to find and use all the available features.
As always, I encourage you to update, without further delay, all PerfOps One plugins.